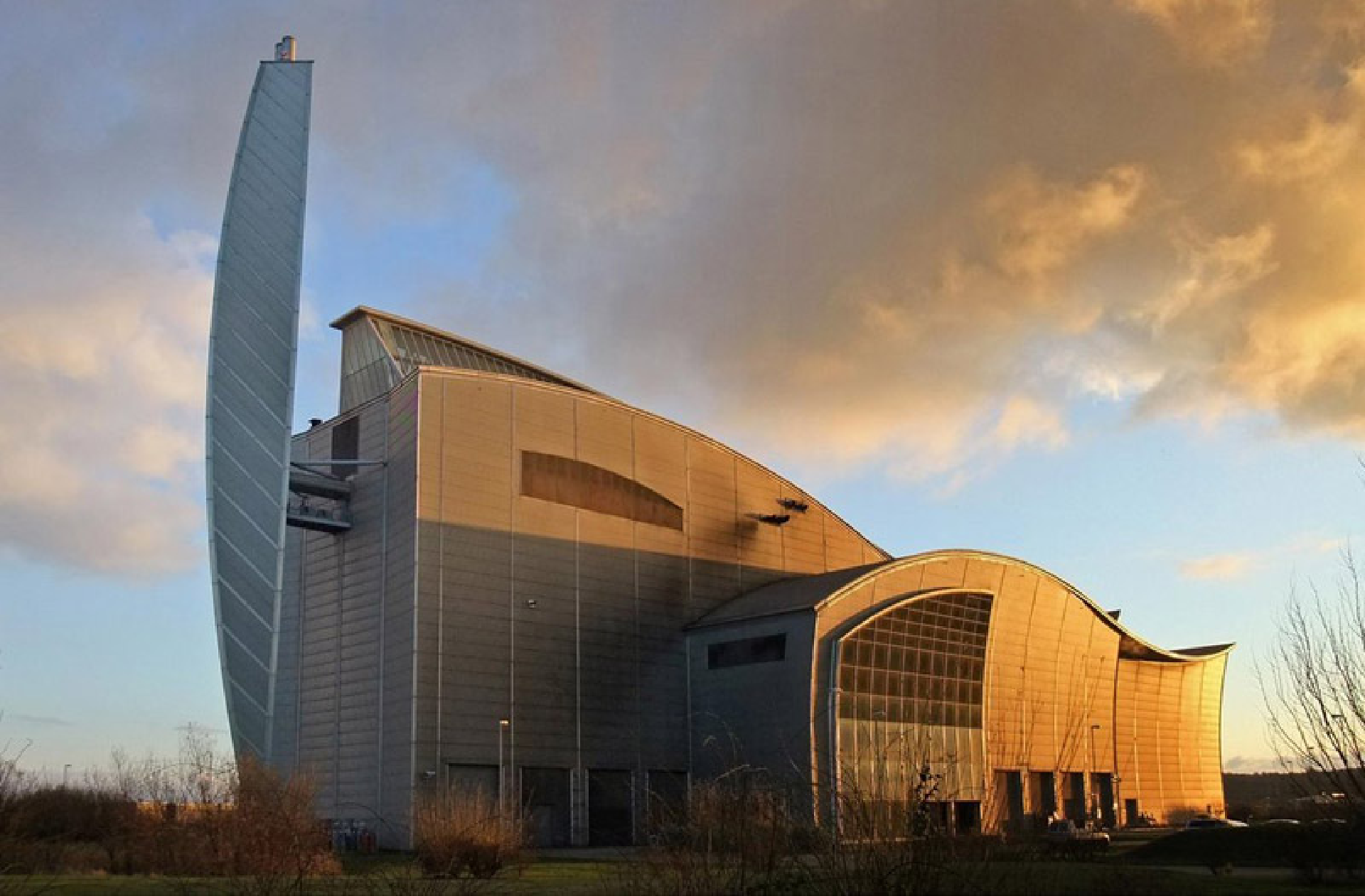 Clancy decided they did not wish to continue working in the multi-utility sector and planned for the business to cease works. They sought alternative companies to take over works which were incomplete. Two alternative companies were engaged with, one who would take over projects in the north of the UK, and another who would take over contracts in the south. To take on these works, the schemes would have to be novated across to the new multi utility provider, which would require agreement and acceptance from not only the housebuilder/property developer, but also from the asset owner of the gas and electric as well as the water utility owner, whom would also be in contract with the client as part of the multi utility agreement. Despite being engaged by the developers, the terms and conditions were on the client's own bespoke terms and conditions.
Clancy employed Phoenix to conduct and complete the novation process with all parties and carry out commercial management of the process.
During the process there were over 150 novation contracts produced, which Phoenix ensured were signed by all required parties.
We negotiated and agreed over 60 financial summaries with various housing developers which had to be completed prior to the drafting of the novation contracts. Which in turn, would be followed by the agreement of asset values on 62 projects with numerous gas, electricity and water companies.
These contracts were then measured, priced and costs agreed with the new multi-utility provider.
We kept in communication with Clancy about their contractual obligations, aiding an unfamiliar process by explaining what was required of them.
By doing this, we advised that timely agreement with developers would ensure a timely novation process.
This motivated Clancy to produce weekly reports showing current novation status including forecasts of financial agreements with the new multi utility contractors.
All our measures resulted in a timely novation process while saving Clancy money and costs, but also increasing financial value.
Discover the
Phoenix

force