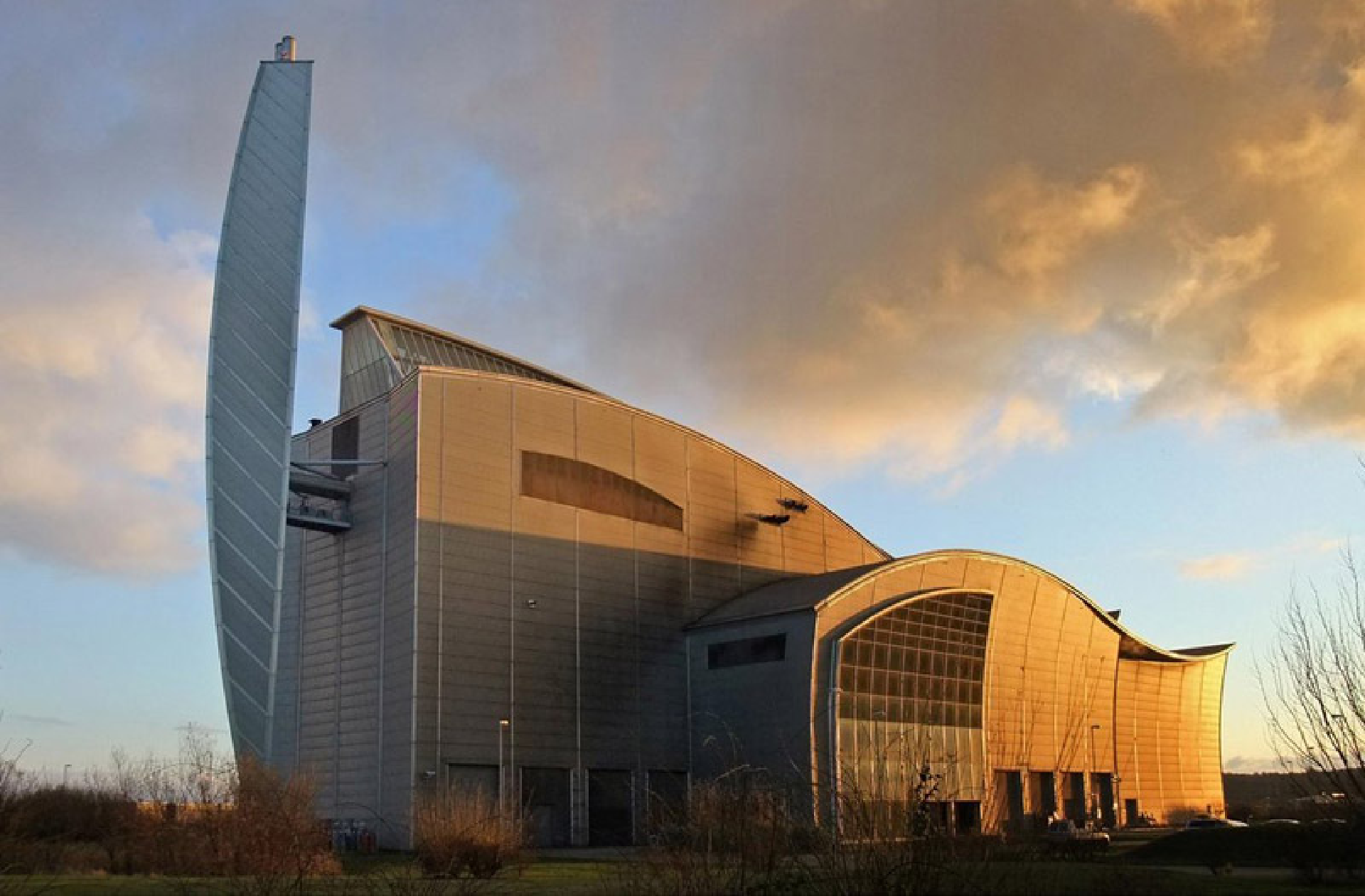 The client had entered an IChemE Burgundy Book contract with a joint venture for metering works in the Thames Water area. The target cost was based on yearly agreed rate cards. The TWUL project managers were challenging a few of the rates on an agreed rate card when the contractor argued about the agreed rates as apposed to the ones that they had proposed at the time of agreement.
After advising the programme manager about challenging an individual rate, we would need to review all rates on the agreed rate card. This had the potential to increase other rates.
A review was carried out on the contractor's proposed rate card versus the TWUL accepted rate card. Using the same quantities with different rates – it showed an overall benefit of £1,735,126.24 to TWUL including a MGJV management fee.
Summary or MGJV Proposed vs TW Agreed Rates
| Workstreams |   | MGJV Proposed Rate Total | Agreed Rate Total | Saving (-ve)/ Extra Cost (+ve) |
| --- | --- | --- | --- | --- |
| Survey |   | £5,160,966.73 | £5,160,966.73 | £0.00 |
| Progressive Billable | in hours | £40,501,992.59 | £40,667,854.77 | £165,862.18 |
| Progressive Billable | out of Hours | £499,852.53 | £474,486.90 | -£25,365.63 |
| Progressive Bulk | in hours | £0.00 | £0.00 | £0.00 |
| Progressive Bulk | out of Hours | £0.00 | £0.00 | £0.00 |
| Optant | in hours | £11,163,037.68 | £9,804,567.17 | -£1,358,470.51 |
| Optant | out of Hours | £329,299.61 | £274,097.85 | -£55,201.76 |
| R&R | in hours | £4,489,772.34 | £3,948,948.98 | -£540,823.36 |
| R&R | out of Hours | £178,378.01 | £155,702.58 | -£22,675.43 |
| Defective Meter Investigation | in Hours | £267,682.94 | £481,107.79 | £213,424.85 |
| Defective Meter Investigation | out of Hours | £5,625.50 | £8,019.26 | £2,393.76 |
| Miscellaneous |   | £9,370.22 | £9,370.22 | £0.00 |
|   |   |   |   |   |
|   | Total | £62,605,978.15 | £60,985,122.25 | -£1,620,855.90 |
|   | with Fee | £67,019,699.61 | £65,284,573.37 | -£1,735,126.24 |
Discover the
Phoenix

force