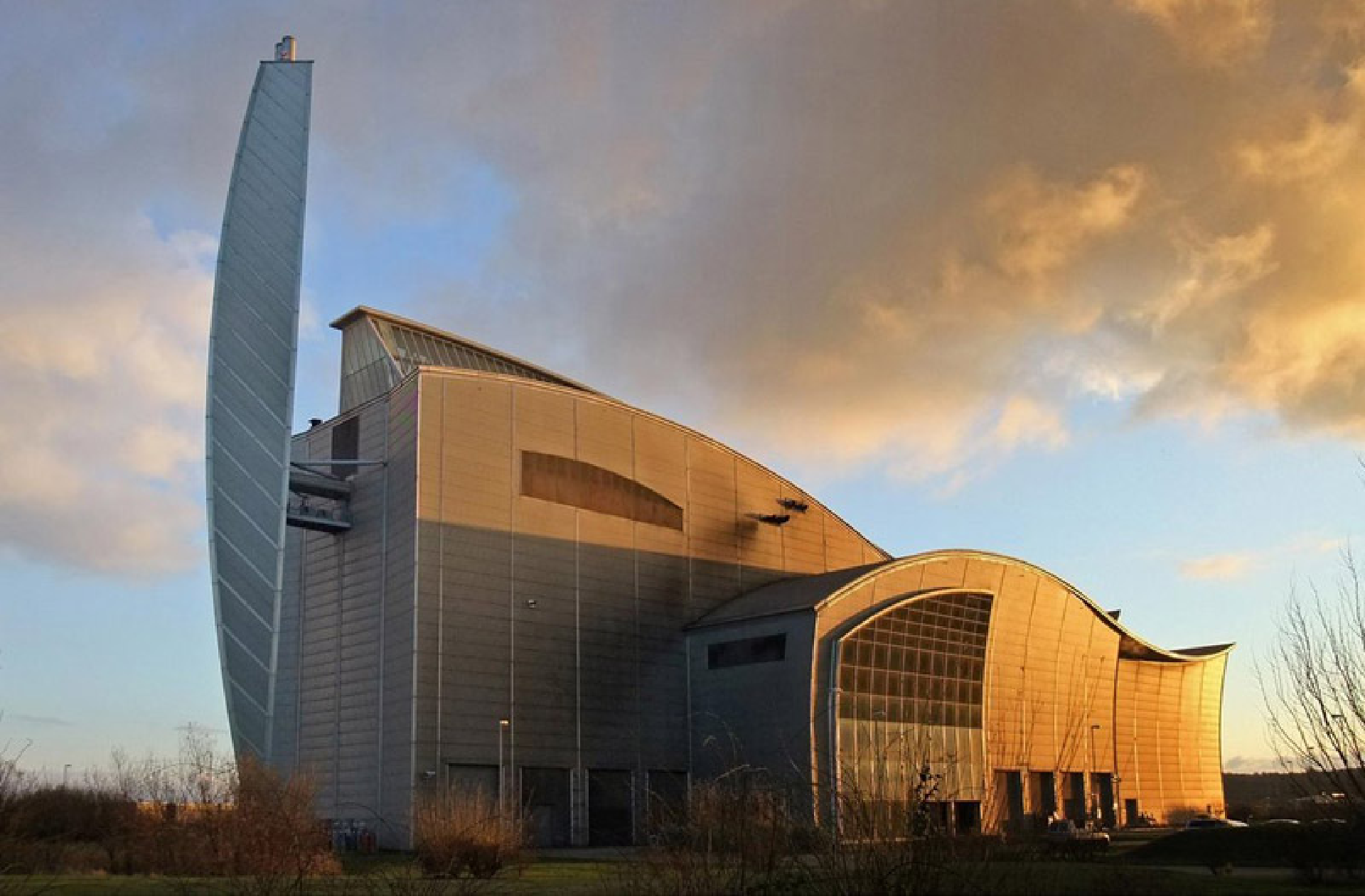 The client had entered an IChemE Burgundy Book contract with a joint venture (JV) for the construction of a large sewage treatment works upgrade incorporating civil, MEICA and renewable energy works. The project was running behind schedule and as it was closing in on completion it was clear that numerous claims were being prepared by the contractor for additional time and money.
Phase 1 of our services was to provide commercial resources to manage the close out of variations and prepare a robust predicted outturn cost for the client. In phase 2 we provided commercial support to the client as part of a wider team. We were responsible for investigating the alleged claims and preparing rebuttal statements as part of an integrated team including the client, other consultants and the client's legal advisors. The claims variously included delay and disruption, exceptionally severe weather and breach of contract totalling circa £25m.
The claims were all settled within the client's budget and below the outturn cost that we forecasted without resorting to formal dispute resolution. The successful defence of these issues saved circa £20m for our client.
Discover the
Phoenix

force