Work with us
We're on a mission to promote Quantity Surveying and Commercial Construction Management as a career choice to emerging talent.
We do this by offering our insights, advice and knowledge to emerging talent via our podcasts, road shows and events.
The Phoenix team has been very impressive throughout this dispute which was over 800k at one point. It has been closed today I understand to within 40k of our LBE. An incredible piece by our team fending off a very aggressive commercial contractor. Pretty proud to be working with the guys. 
- Commercial Manger Utilities –
With the manic AMP7 start and the extreme pressures everyone's been under trying to understand governance and process etc. I would like to take this opportunity to recognise the great work Phoenix has done in the last few weeks since joining. Without them the SCR - Rehab programme and CIS emergency works, would not be off to a flying start from a commercial and contractual position. Their professionalism and drive is amazing coupled with their commercial experience they are a great addition to the delivery team. 
- Programme Manager Water –
I just wanted to embarrass you a little by expressing what an absolute superstar you are. Your attention to detail and professionalism is second to none. We are lucky to have you supporting us. Keep doing what you're doing!
- Managing QS –
I just wanted to say a big thanks to the Phoenix team for getting the Mogden G2G EES updated, revised and approved in such a short time, a huge help to me.
- Contract Manager –
He's an absolute credit to your organisation. I pride myself on surrounding myself with good people and he is absolutely critical to my work stream. Cannot speak highly enough of him
- Project Manager –
Our vision
We strive to be the most impactful, transparent and personable consultancy in our industry.
We aspire to be known as, not only reliable, but also results-driven and highly effective.
Our existing clients already hold us in the above regard. It's now time to build this awareness in the wider market. We will lead from the front and set the standard; in everything we do.
Our growth plans will be achieved by building a culture of shared successes, maintaining a tight-knit culture with strong employee camaraderie.
Our vision is the long-term impact we're committed to achieving.
Our driving force.
Join the team
Our greatest asset is our people. We aim to maximise our people's potential and ensure we have the right skills and capabilities now and into the future by developing our people to be the best they can be. We are committed to the effective management of all our people, developing a more diverse and inclusive culture and providing flexible career pathways.
We are proud of our successes and have ambitious goals for growth and expansion whilst maintaining our personality embedded in our core values of honesty, integrity, personable, professional and accountable. We pride ourselves on attracting the best in the business with the right skills, experience, commitment and attitude… that could be you!
Find a job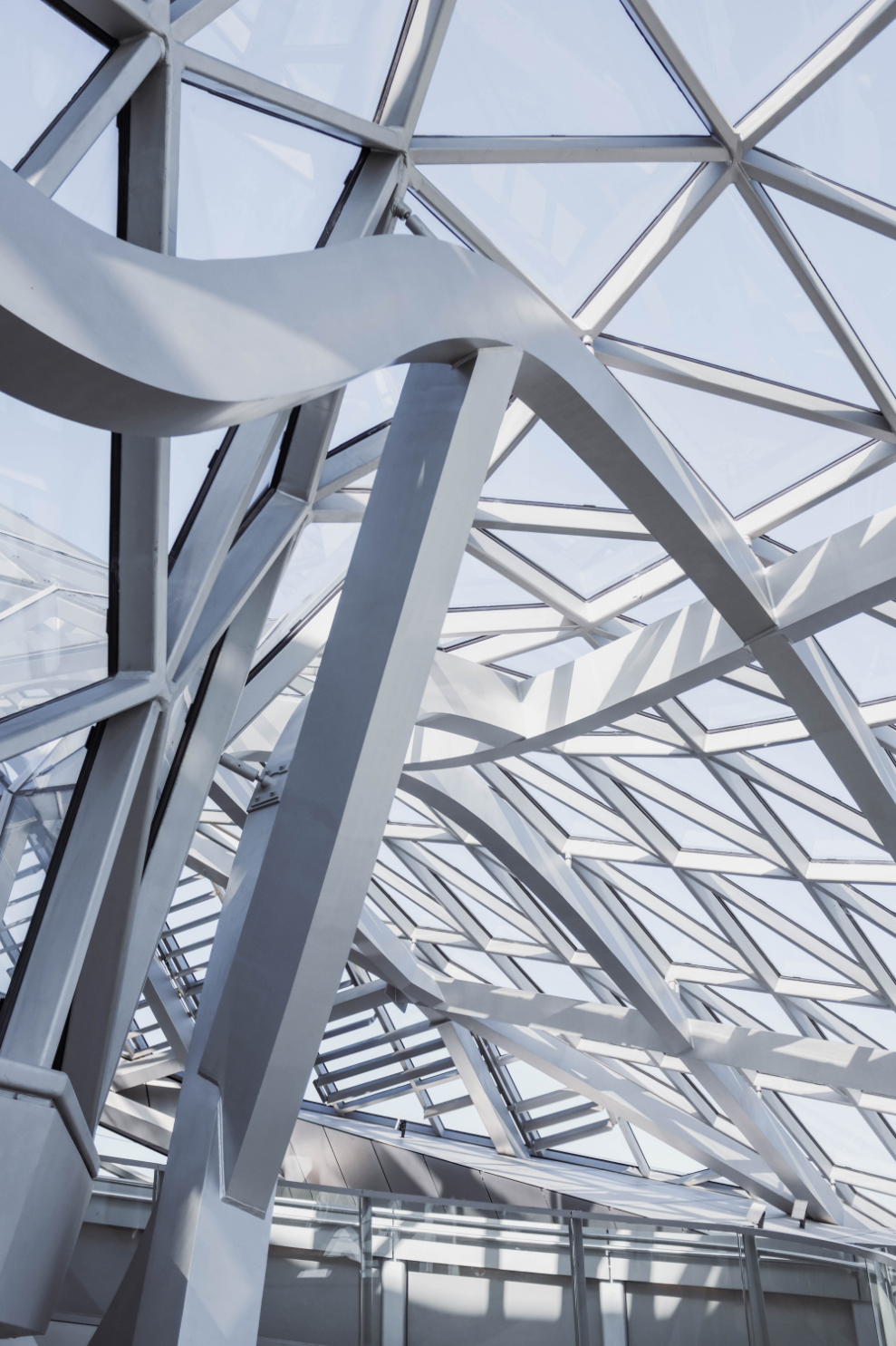 Meet the leadership team
As a leadership team we are responsible for living our values and delivering our strategic objectives.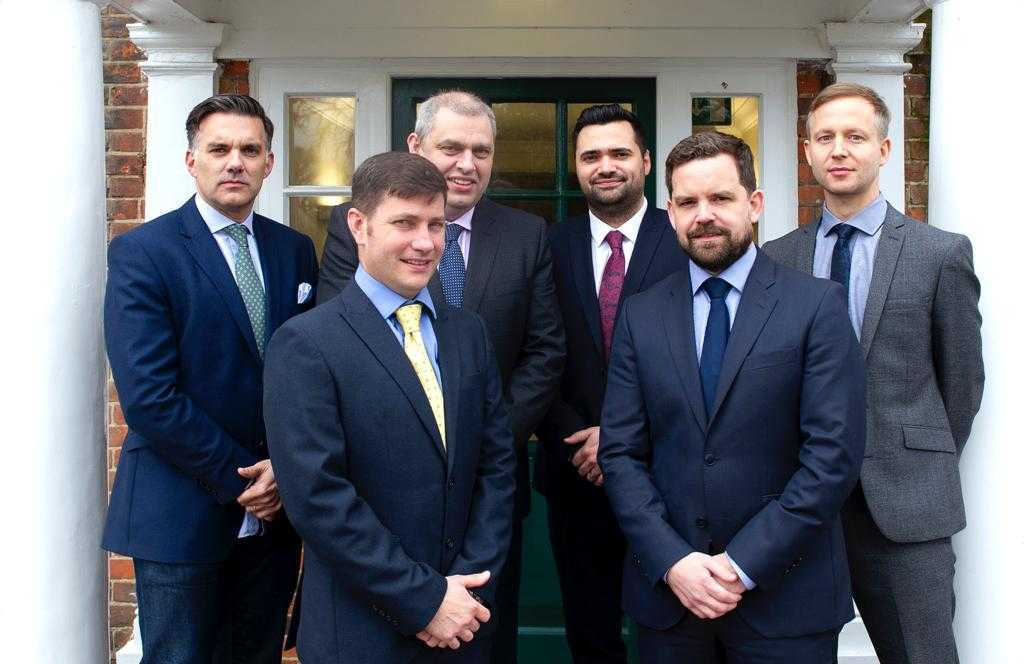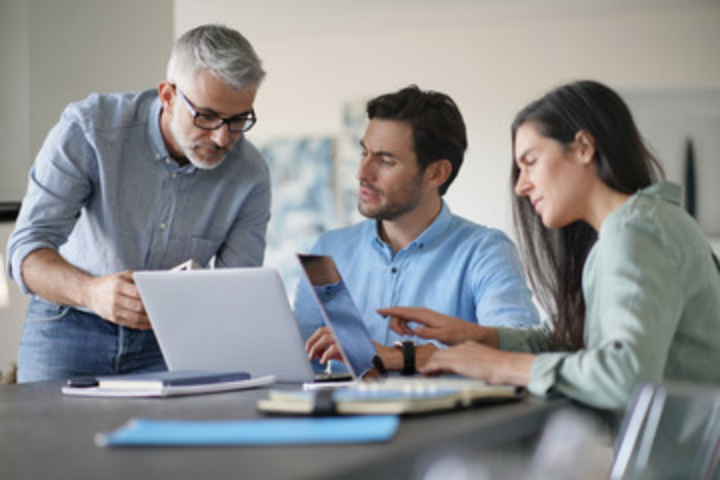 Discover the Phoenix force