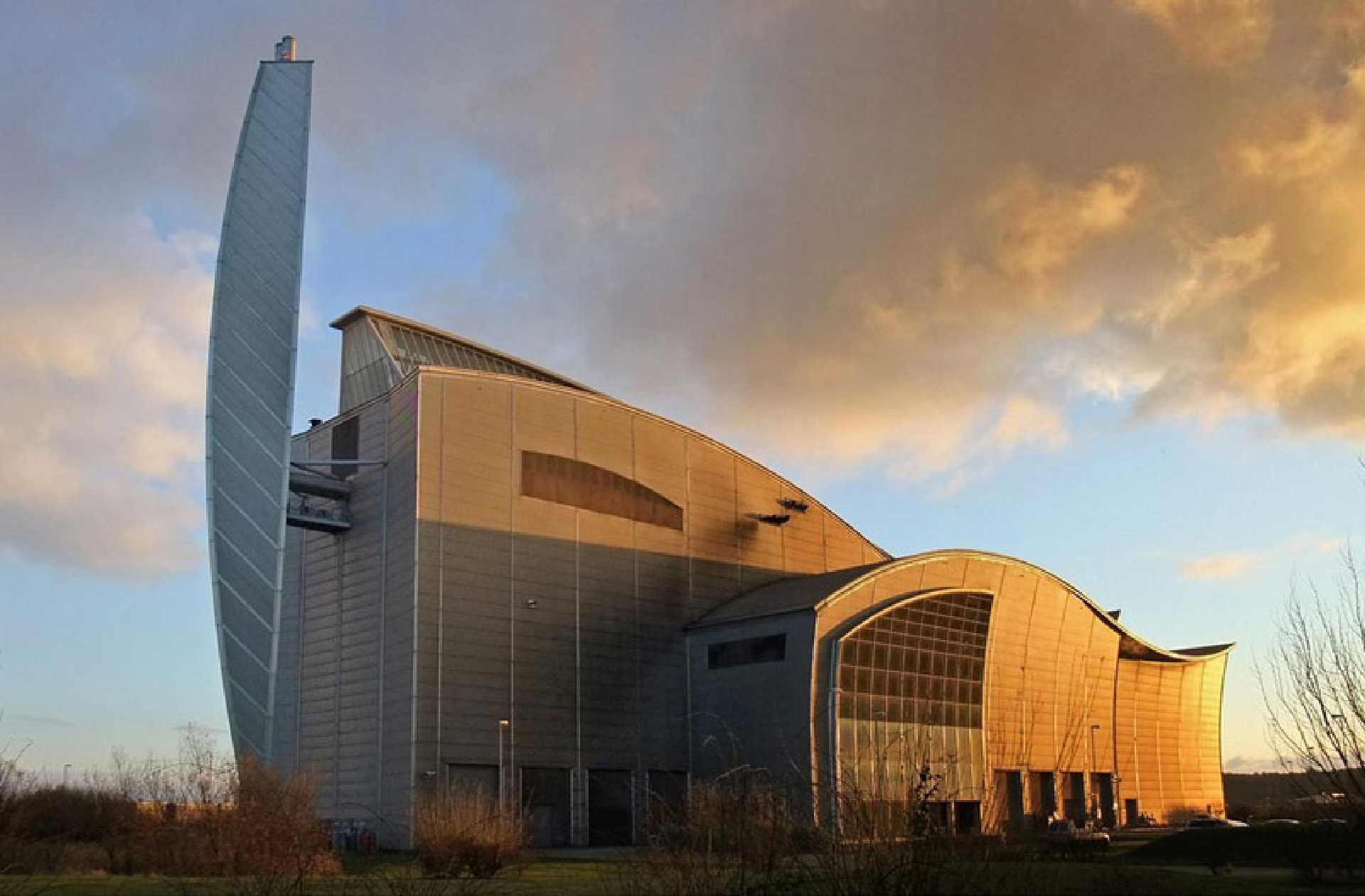 The Environment Agency (EA) introduced a portfolio of tools which promote low carbon solutions and inform decision making through the design construction and operation of their assets.
These tools provide a mechanism through which to assess carbon over the whole life of constructed assets, to enable solution optioneering on a carbon basis through development and to capture data and monitor carbon targets.
The EA has set targets for carbon reduction between project initiation and construction completion, measured via the outputs from these tools.
Through effective management and support provided to project teams in the use and appropriate application of these tools, projects have been able to reduce carbon via both optioneering development and low carbon solution selection, both in material and plant selection and following the carbon reduction hierarchy.
A series of targeted training roll outs have been designed and carried out to communicate and educate on the availability and correct application of these tool to ensure efficient and effective results.
An assurance role on the produced tools for each project at the required project stages has also ensured values being used for business case submissions and optioneering decision points are appropriate and correct.
Discover the
Phoenix

force