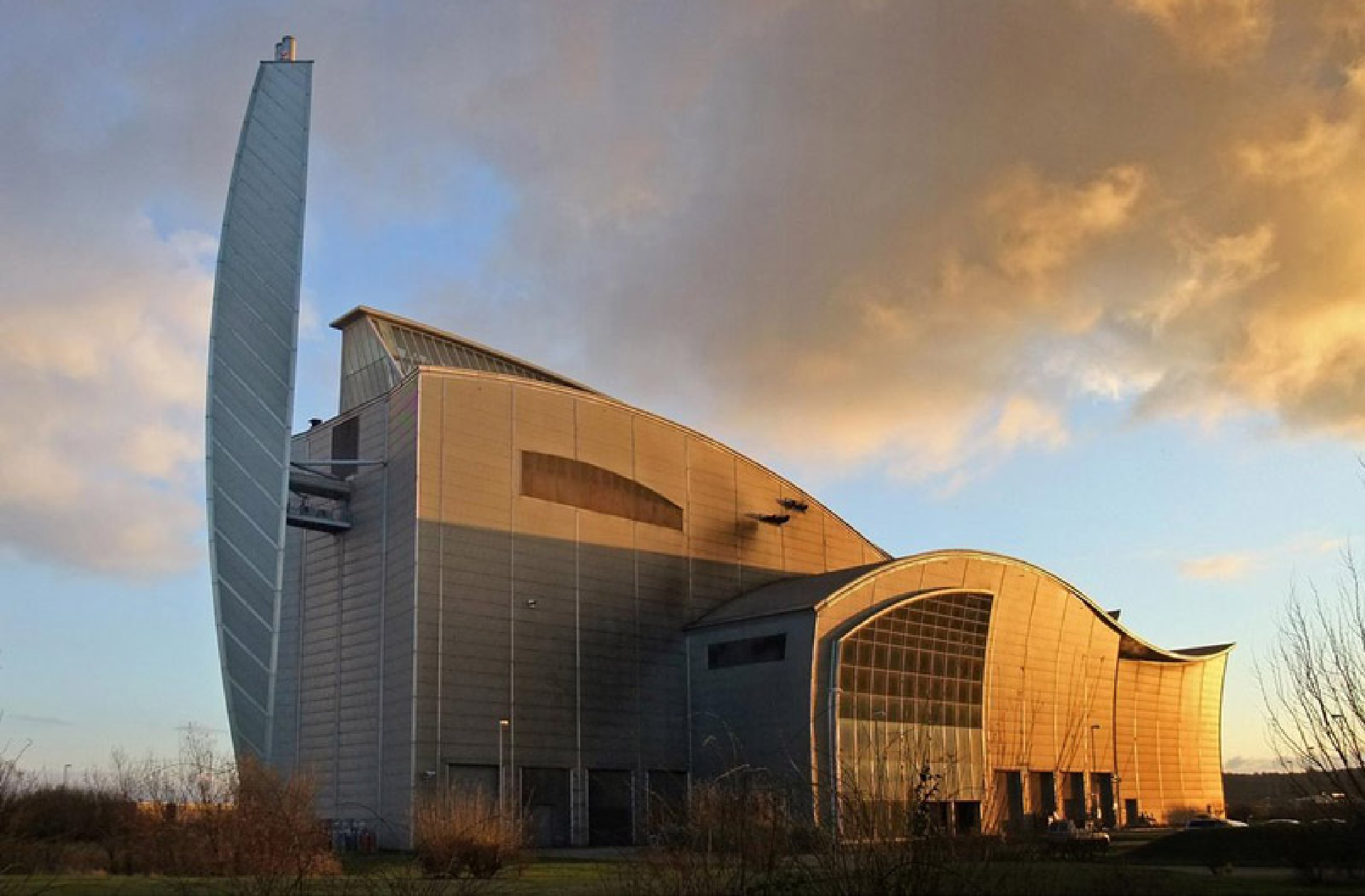 The Environment Agency capital delivery framework, named the Collaborative Delivery Framework, sought to introduce Client Set Targets as the procurement route for all NEC Option C contracts, be they Professional Services Contracts (PSC) or Engineering and Construction Contracts (ECC) Where the framework contained the theoretics behind the approach, limited definition was available in order to produce Client Set Targets.
As a practitioners responsible for supporting Project Managers in the valuation of Client Set Targets, a procedure was required to ensure a consistent approach across the 6 regional hub locations and the various stakeholder groups on both the Client and Delivery Partner side.
A process was developed after consultation with peers and written up as an instruction guidance note incorporating both forms of contract at each of the three gateway stages for which it would be required. Including requirements for stakeholder input, pricing data required and proposed timescales. This guidance note was accompanied by flow diagrams. Wider consultation was sought from affected stakeholders and approval achieved prior to roll out. This was later turned into training material presentations given to a national audience and further incorporated into a wider process roll out and cemented as best practice guidance. The defined approach has provided a consistent and understood approach across the business which is in line with assurance procedures saving time in Client Set Target development and ultimately enabling Contracts to be formed and agreed more efficiently.
Discover the
Phoenix

force