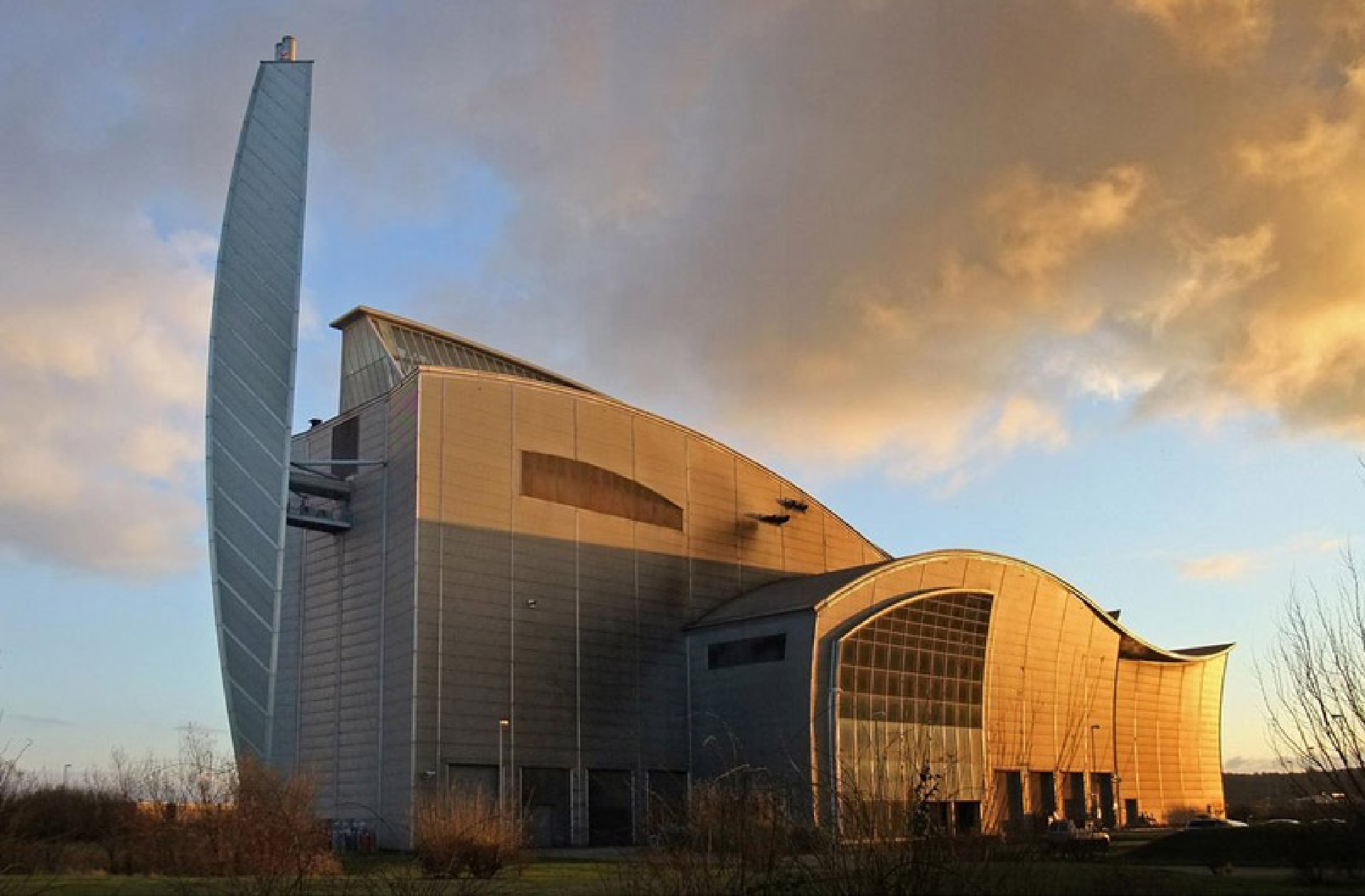 For this project we performed a commercial review, challenging McAllister's tender submission for the Neasdon Depot, as part of the SCR rehabilitation programme of works.
Challenging McAllister's tender submission resulted in:
E.g.2 Over pumping quote included for labour for install, yet McAllister's priced their own gang. Gang allocation amended on challenge.
Revised quotation and agreed fixed price cost of £734k, compared to initial submission at £835k.
Prelims challenged and subsequently reduced.
Comparison with programme to remove any duplications of labour/plant allocations where different phases of work overlapped.
Methodology of civils delivery challenged resulting in a second supplier being subcontracted.
Duration and plant challenged for liner install and remedial phases resulting in reduced time and therefore cost.
Subcontracted design costs challenged as each manhole was priced separately, when if grouped together significant savings were made as individual elements were then not duplicated. E.g. costs for: visit to site, traffic surveys, client meetings etc.
Duplications of subcontract costs removed. E.g.1 liner quote included delivery from Europe to McAllister's yard, and the liner Install phase allowed for a Hiab (for yard to site). However, additional costs for 'liner transportation' still originally sought as a subcontract.
Discover the
Phoenix

force