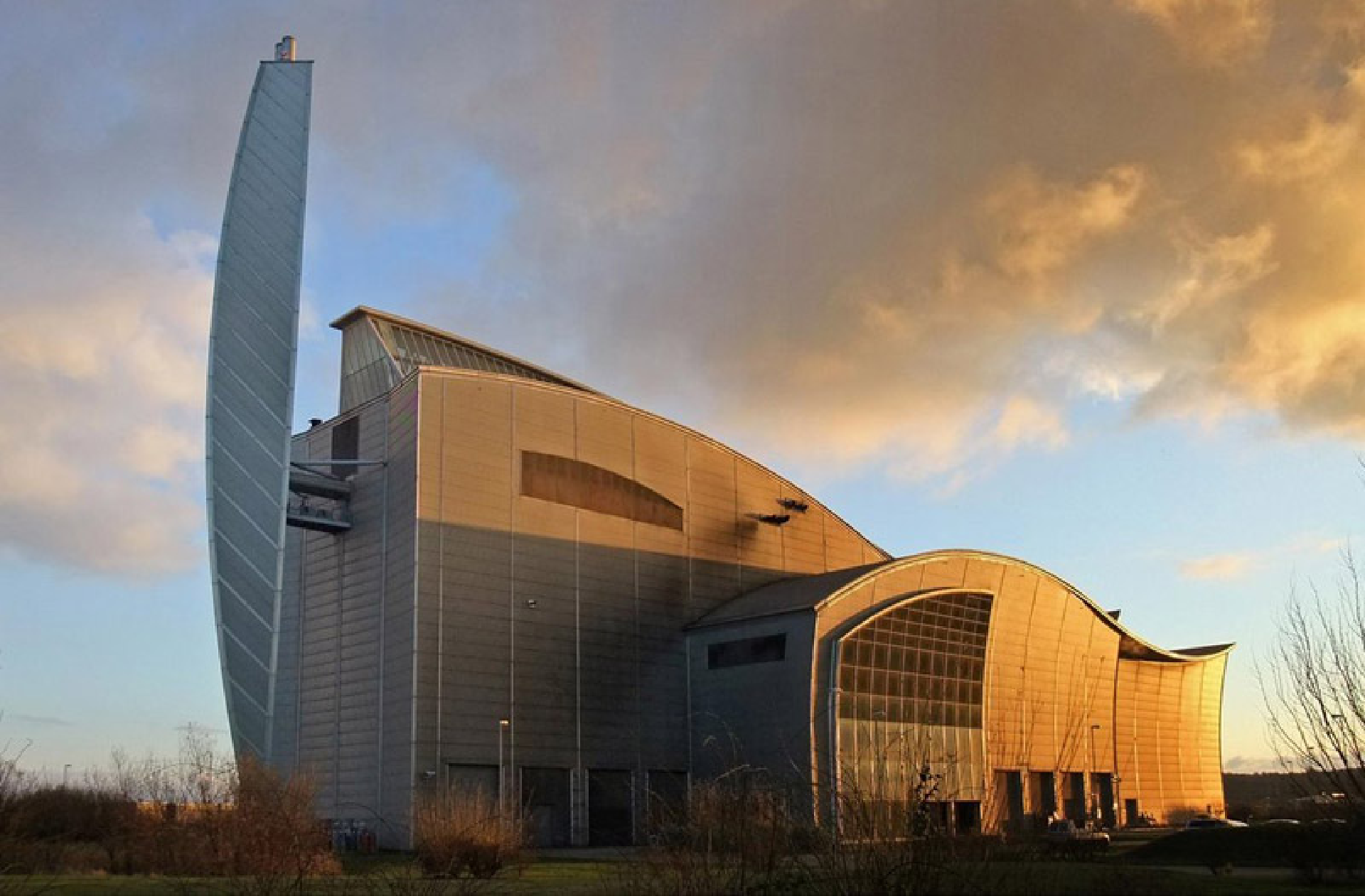 As a result of population growth and environmental regulations our client had to increase the sewage sludge treatment capacity at the Sewage Treatment Works in Oxford.
The existing sludge treatment capacity was 17.4 tds/day and the project sought to increase this to 67 tds/day by providing a robust resilient sludge treatment process and introducing a thermal hydrolysis process (THP).
The other key drivers for the project were to provide improvements to the quality of sludge recycled to land and to maximise renewable energy i.e. increase gas made through the CHP and therefore increase income to the business. The upgrade provided the required additional sludge treatment capacity, which enabled sludge from numerous dewatering centres and satellite sites, to be treated at Oxford STW for disposal to land.
The client identified the project scope to be imported cake and liquid sludge facilities, a THP plant, modifications to the existing primary digesters, gas storage, pre and post dewatering, a 'dutch barn' type cover to the existing main cake storage facility, liquor treatment plant (LTP), power upgrade and odour control.
This project was also a pilot scheme for the introduction of 4 nr Bucher presses to the clients' sites for dewatering sludge, as opposed to the existing use of belt presses. Bucher presses benefit in producing higher dry solids by approximately 8-10% across all sludge types thus reducing transportation to land costs.
The procurement strategy for the project was to award to the winning contractor based on a BAFO process, utilising a Target Cost Contract under a bespoke IchemE Burgundy Book form of contract. Phoenix provided full support through the tendering and BAFO process to enable our client to finalise the contract and award to a successful joint venture (JV) bidder.
In the early phases of the project, one of the contractors' JV partners went into administration, and Phoenix navigated our client through the process of novating with the remaining partner, to enable continuation of the existing contract as opposed to retendering the works.
Due to the unforeseen events with the contractors' JV the project was in a pain-share situation very early. Phoenix were able to provide sound post contract support to our client to ensure that the current situation was managed and further costs increases were not compounded to exacerbate the situation.
Phoenix were also responsible for providing general pre and post contract support on the project including benchmarking and estimating, budget and cost planning, commercial and cost management, managing change, risk management, etc.
At the final account stage Phoenix provided advice and support to our client to enable them to reach a settlement sum with the contractor that met with the clients' expectations and was within the anticipated budget for the scheme.
Discover the
Phoenix

force