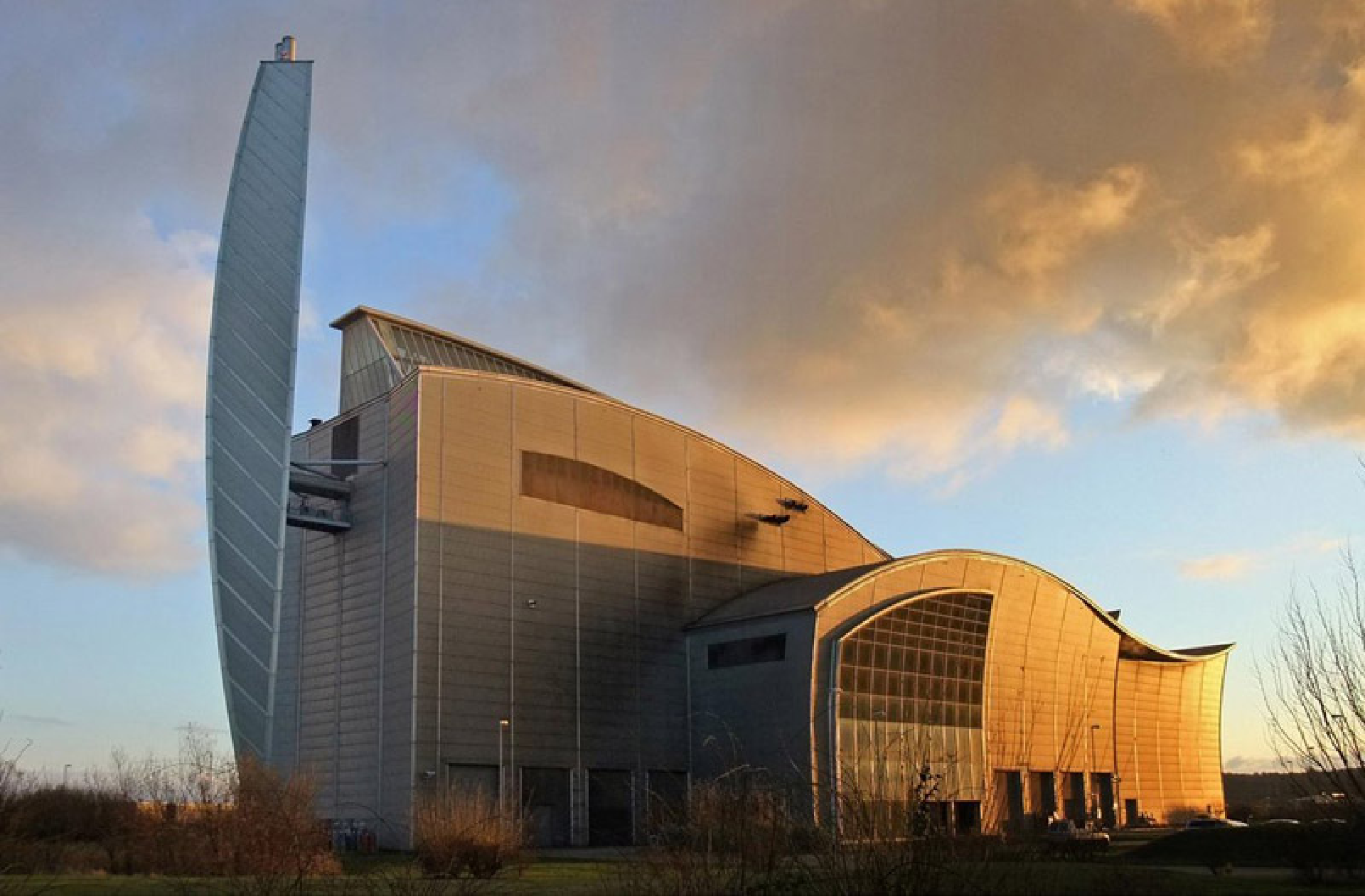 The client (BIM UK) provides project assurance and contract management for Yorkshire Water's AMP7 framework and AMP6 overhang.
The service we provided included the provision of project assurance support in sub programme expenditure, milestone movements, scheduling and governance. The assured data was presented at sub programme level to senior project managers and followed up monthly in a report. Any discrepancies in the data were managed with the appropriate senior project manager/project manager and if required mitigation plans were put in place.
Following this, contract management services were provided which involved a review and recommendations on NEC4 contracts with Yorkshire Water and their delivery partners.
While working on the project assurance team we cooperated with BIM to produce a master BRAG database of all Yorkshire Water's schemes. This was a breakthrough in assisting Yorkshire Water focus on their most problematic areas of the business as it looked at all aspects of expenditure, programme and governance, weighting the scores. Building on this we produced a tracker which looked at the previous months data to show trends in expenditure variance, identifying any schemes which showed consistent decreases, increases or fluctuations. The information produced helped to identify early on schemes with no commercial certainty and which required intervention from Yorkshire Water's project managers. Through this process, value was added by managing the problem early in the schemes life cycle rather than letting it build and only be delt with once a problem had occurred.
Discover the
Phoenix

force